NEED TO SELL YOUR Gainesville HOUSE?
Sell Your House With United Home Offer!
We are highly qualified to buy your house right here in Gainesville! Give us a call if you have any questions about selling your house or how much it's worth. Sell my house Gainesville!
Fill Out For A Cash Offer.
Call Us or Submit The Form
Get started by calling us, or submit a form and we can reach out to you!
Receive fair CASH offer
Our experts will help get you the most money for your unwanted property.
Move on Your Timeline
We are flexible, so you are able to pick the move out date that is best for you!
WHY SELL WITH US?
We Give The Highest Cash Offers For Houses In Gainesville!
Unlike other house buying companies, we always give the highest cash offer on our first offer! We do not like to waste time giving our customers low offers, we want to let our customers know that we are a trustworthy company who will be able to take care of your house. Are you interested in how much your house is worth?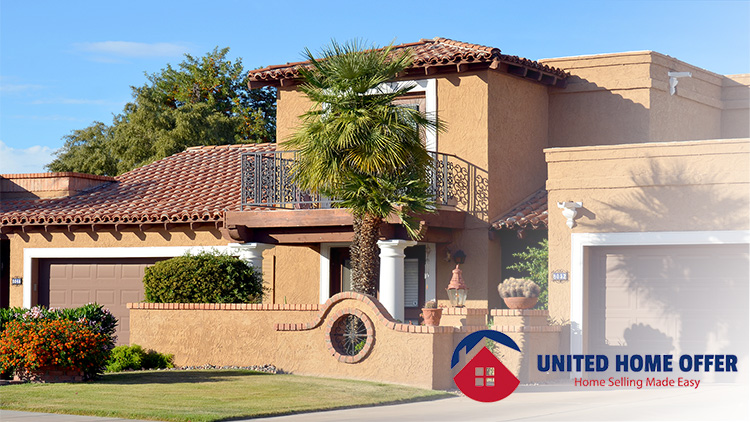 WHAT HOUSES DO WE BUY?
We Can Buy ANY House In Any Condition!
United Home Offer is able to buy any unwanted property in any situation. Our experts are able to help with any problem and we don't require you to prepare the property first. Call us today and find out how much your unwanted property is worth! About Gainesville Florida
The city of Gainesville resides in northern Florida. It's known for the University of Florida. Set on the sprawling campus, the Florida Museum of Natural History houses fossils and ethnographic exhibits; It includes the Butterfly Rainforest, home to hundreds of free-flying butterflies and birds. Harn Museum of Art has a vast collection of Asian and African works. The Matheson History Museum has a vintage postcard collection. Recognized for its protection of historic buildings and the excellence of its natural surroundings, Gainesville's various parks, galleries, and lakes give entertainment to thousands of visitants. Because of its magnificent scenery and urban "forest," Gainesville is one of the most charming cities in Florida. Gainesville reached its highest population of 134,661 in 2021. Spanning over 64 miles, Gainesville has a population density of 2,135 people per square mile. The good news is, Gainesville is an affordable city. It's 8.7% cheaper than the national average. There are a few things that are relatively cheaper than the national average.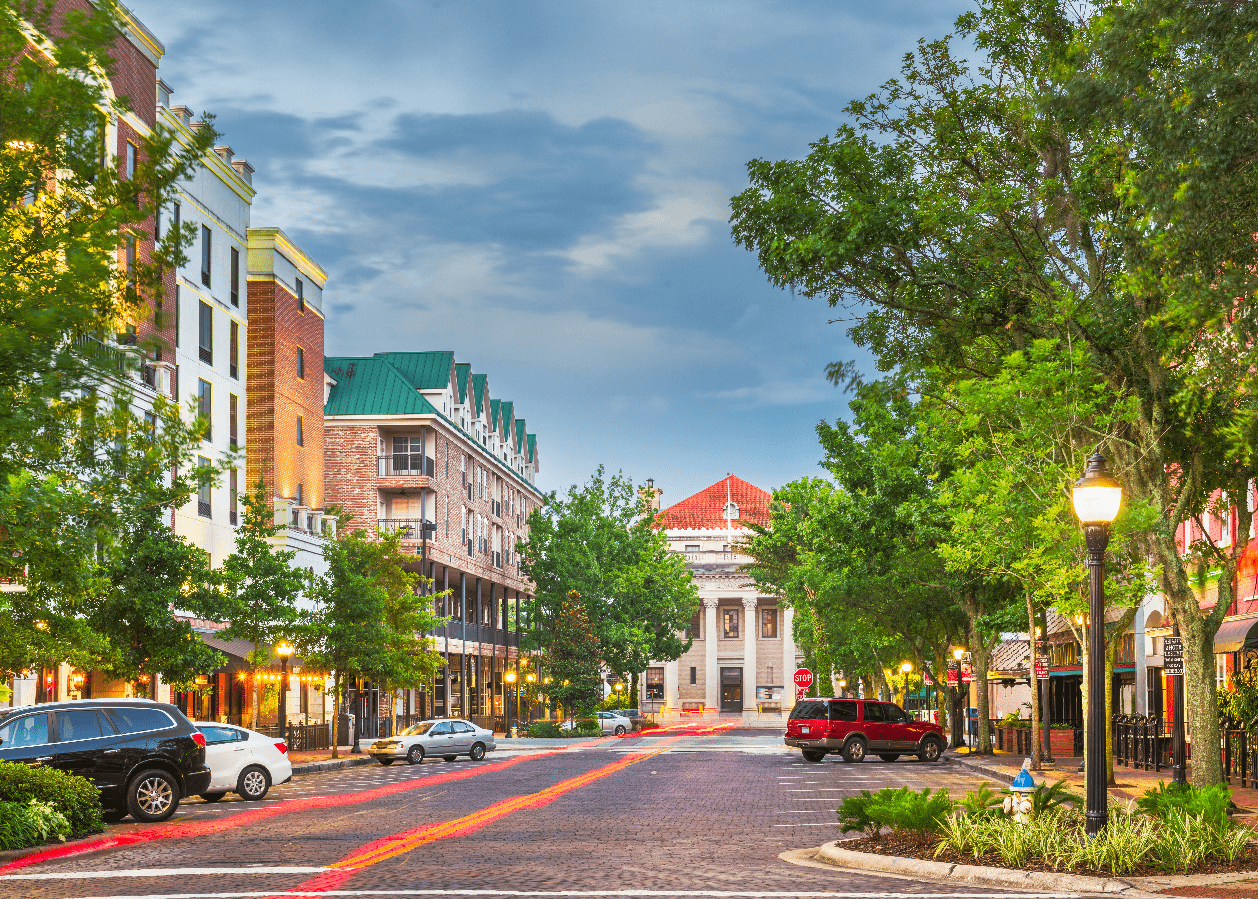 SELL WITH UNITED HOME OFFER!
The Best House Buyers In Gainesville!