United Home Offer
About Us
Our Story
What Makes Us The Best?
Welcome to United Home Offer, a high standard real estate investment company located in Fort Worth, Texas. One thing to know about us here at United Home Offer is that, our main purpose is to help you sell your home fast by offering a competitive cash offer for your home. If you are in a rush and want to sell your house for some quick money, United Home Offer is ready to help you!
Why should you work with United Home Offer? We are one of the only real estate investment companies on the market that offer transparent pricing. We never hide behind any scams, instead, when you hire us you get exactly what was promised.
Give us a call today or click on the button below to fill out a form to get started!
Call Us or Submit The Form
Get started by calling us, or submit a form and we can reach out to you!
Receive fair CASH offer
Our experts will help get you the most money for your unwanted property.
Move on Your Timeline
We are flexible, so you are able to pick the move out date that is best for you!
WHAT HOUSES DO WE BUY?
We Can Buy ANY House In Any Condition!
United Home Offer is able to buy any unwanted property in any situation. Our experts are able to help with any problem and we don't require you to prepare the property first. Call us today and find out how much your unwanted property is worth! See what's Happening!
Check Out Our Latest News & Updates!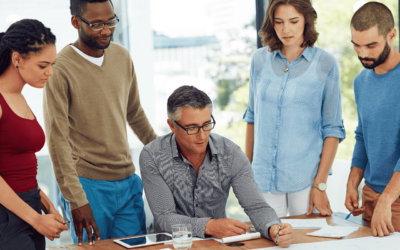 In today's economy, many people find themselves facing financial challenges that threaten their livelihood and well-being. Often, one of the most significant assets that we own is our home, and selling it can be a challenging decision to make. However, when it comes...
SELL WITH UNITED HOME OFFER!
Get An Offer Within 48 Hours!