United Home Offer
About Us
Our Story
What Makes Us The Best?
Welcome to United Home Offer, a high standard real estate investment company located in Fort Worth, Texas. One thing to know about us here at United Home Offer is that, our main purpose is to help you sell your home fast by offering a competitive cash offer for your home. If you are in a rush and want to sell your house for some quick money, United Home Offer is ready to help you!
Why should you work with United Home Offer? We are one of the only real estate investment companies on the market that offer transparent pricing. We never hide behind any scams, instead, when you hire us you get exactly what was promised.
Give us a call today or click on the button below to fill out a form to get started!
Call Us or Submit The Form
Get started by calling us, or submit a form and we can reach out to you!
Receive fair CASH offer
Our experts will help get you the most money for your unwanted property.
Move on Your Timeline
We are flexible, so you are able to pick the move out date that is best for you!
WHAT HOUSES DO WE BUY?
We Can Buy ANY House In Any Condition!
United Home Offer is able to buy any unwanted property in any situation. Our experts are able to help with any problem and we don't require you to prepare the property first. Call us today and find out how much your unwanted property is worth! See what's Happening!
Check Out Our Latest News & Updates!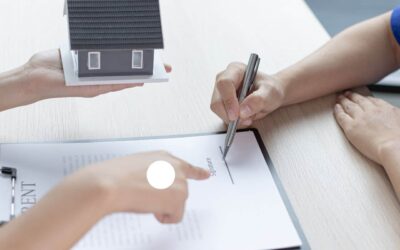 We understand that managing difficult tenants can be challenging for any Scottsdale property owner. To make sure your investment doesn't become a headache and to maximize profits, it's important you learn to deal with troublesome renters the right way. Here are some...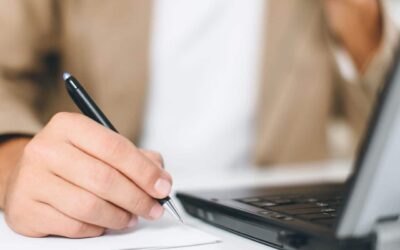 With United Home Offer, turning your Phoenix property renting experience into a rewarding one is possible! But don't be fooled – being a landlord isn't for everyone. After all, many people find out the hard way that they made the wrong choice once their unit has already been inhabited by tenants.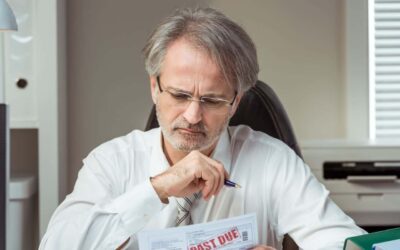 At United Home Offer, we understand that going through bankruptcy in Scottsdale can be a difficult and stressful time. One of the most common questions we receive is whether or not it's possible to short-sell a house while in bankruptcy.
SELL WITH UNITED HOME OFFER!
Get An Offer Within 48 Hours!