Are you looking for information or a blog regarding selling your house, or maybe tips and tricks about how you can improve your property before selling?  Check out a blog below.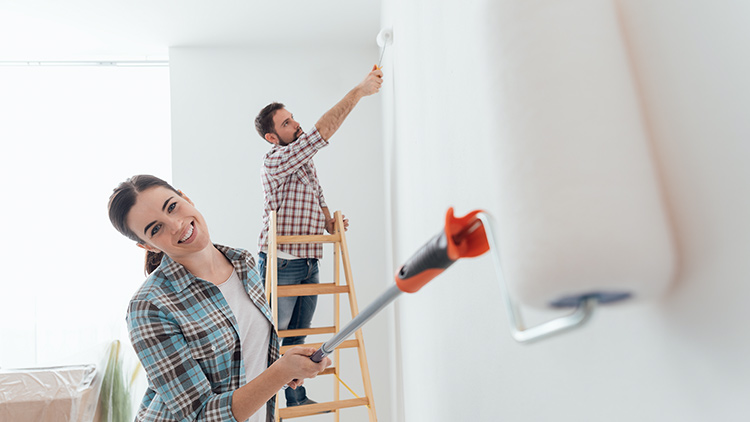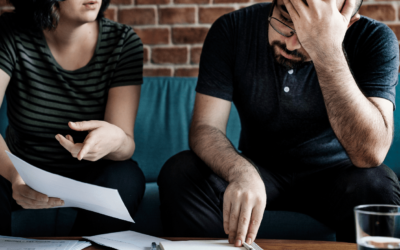 If you're struggling to pay off hefty medical bills, you might be scrambling for ways to earn cash fast. One logical idea would be to sell your house. What you may not know, though, is that selling your home demands an investment out of your own pocket before you'll...
We will carefully evaluate your home with local market expertise, providing a data-driven, competitive offer.