Are you looking for information or a blog regarding selling your house, or maybe tips and tricks about how you can improve your property before selling?  Check out a blog below.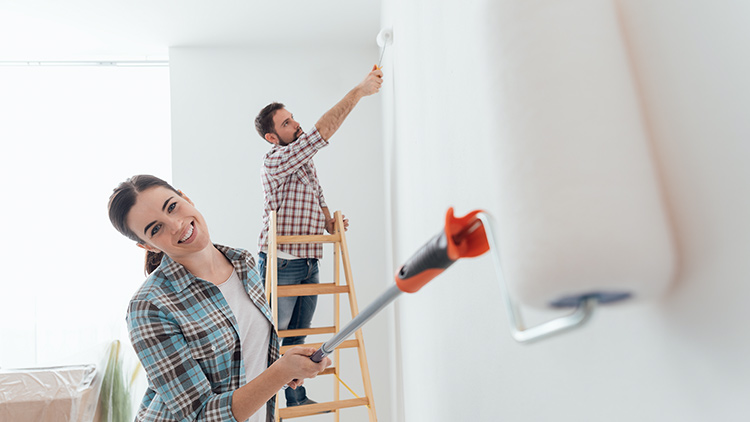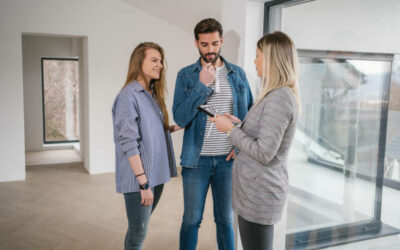 Maybe you've inherited a home that you don't want to keep, or maybe you're ready to move but don't know where to start when it comes to selling your home. Whatever the reason, if you're looking to sell your home, understanding the process and what's involved is the...
We will carefully evaluate your home with local market expertise, providing a data-driven, competitive offer.