Are you looking for information or a blog regarding selling your house, or maybe tips and tricks about how you can improve your property before selling?  Check out a blog below.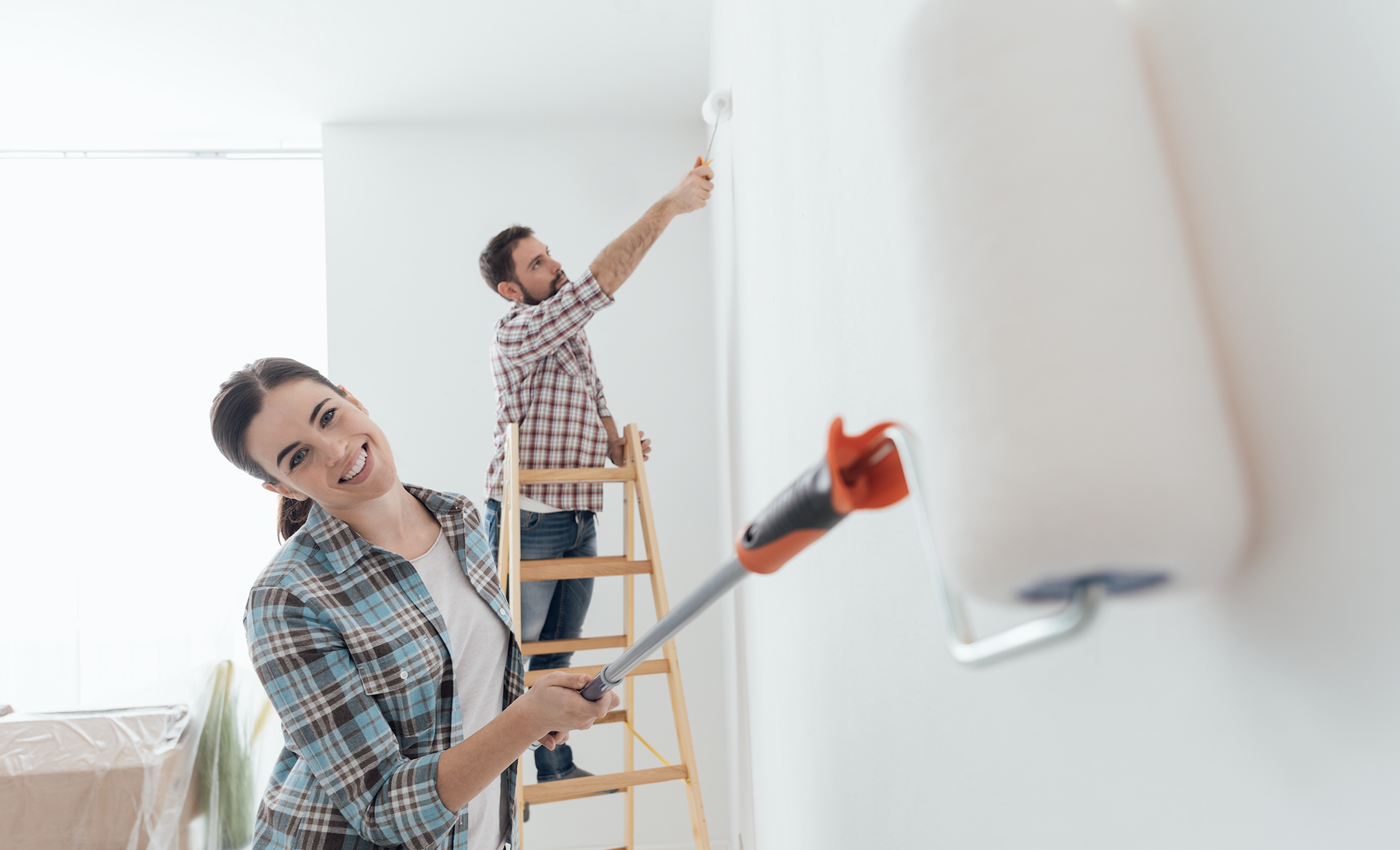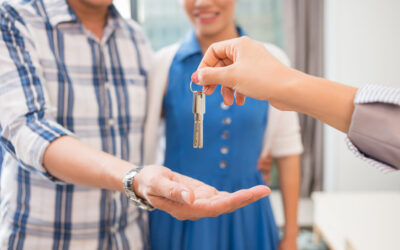 A good number of homeowners do not want to work with a Real Estate Wholesaler because of the extra cost involved. What they fail to realize is, working with a Real Estate Wholesaler to sell your home presents some awesome benefits. A good Real Estate Wholesaler wants...
We will carefully evaluate your home with local market expertise, providing a data-driven, competitive offer.