Are you looking for information or a blog regarding selling your house, or maybe tips and tricks about how you can improve your property before selling?  Check out a blog below.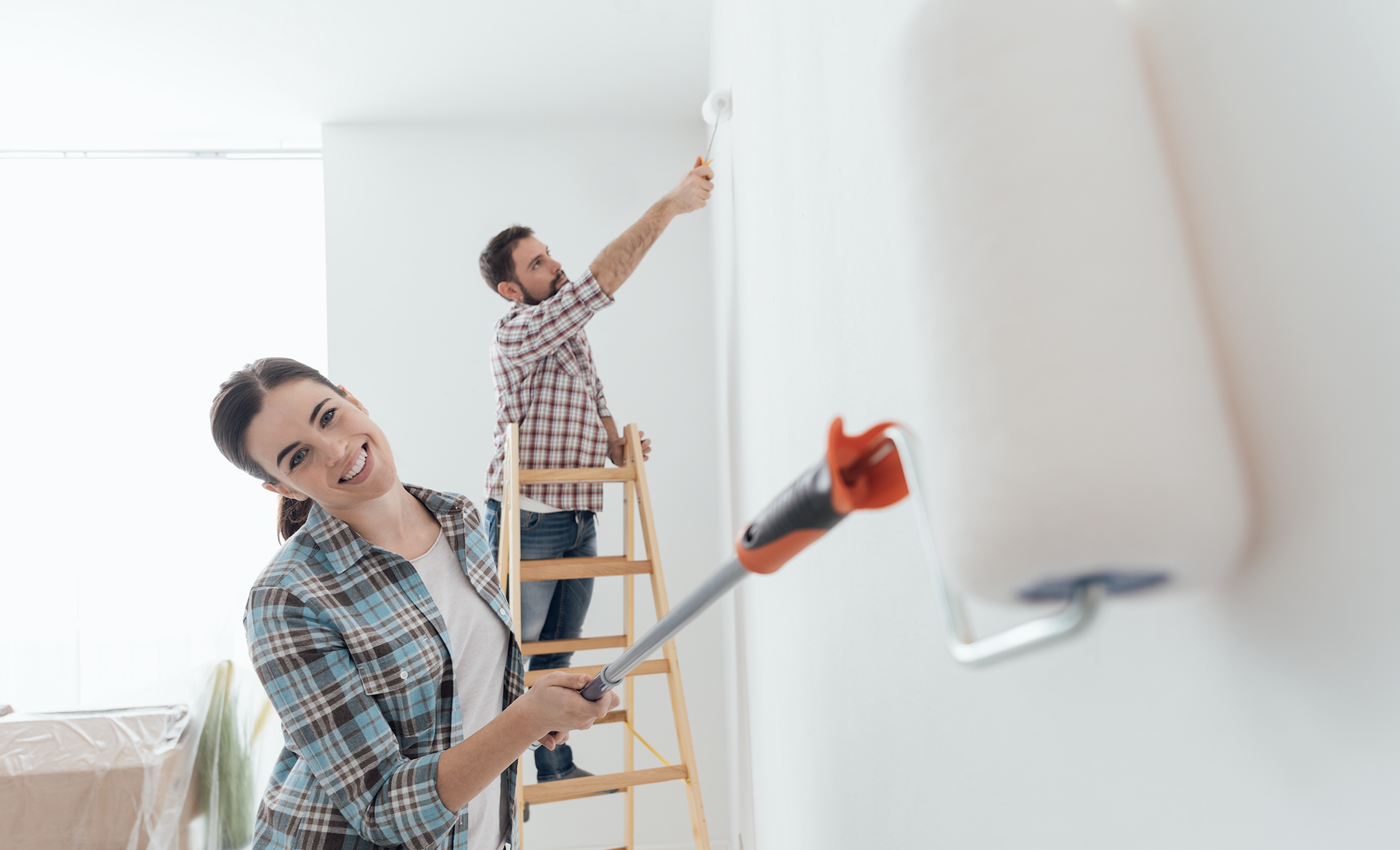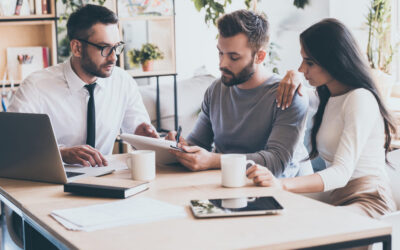 Just as some words elevate the prospects of selling your home, some words act in the exact opposite. It is crucial to note some of these words so that you would not end up shooting yourself in the leg. Some buyers are very sensitive to words, and once they see...
We will carefully evaluate your home with local market expertise, providing a data-driven, competitive offer.