Are you looking for information or a blog regarding selling your house, or maybe tips and tricks about how you can improve your property before selling?  Check out a blog below.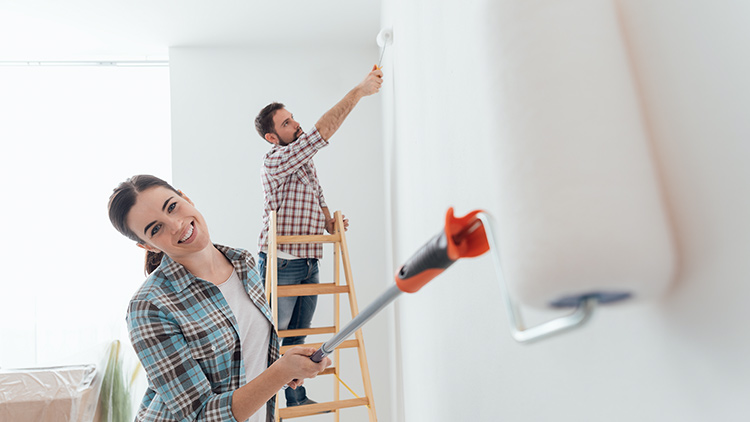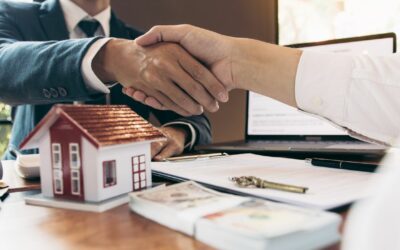 With so much competition, it takes more than just putting your home on the market to sell it. You need to make noise and get people interested in your property — but that can be difficult when there are other houses like yours being sold at the same time! You need to...
We will carefully evaluate your home with local market expertise, providing a data-driven, competitive offer.