Are you looking for information or a blog regarding selling your house, or maybe tips and tricks about how you can improve your property before selling?  Check out a blog below.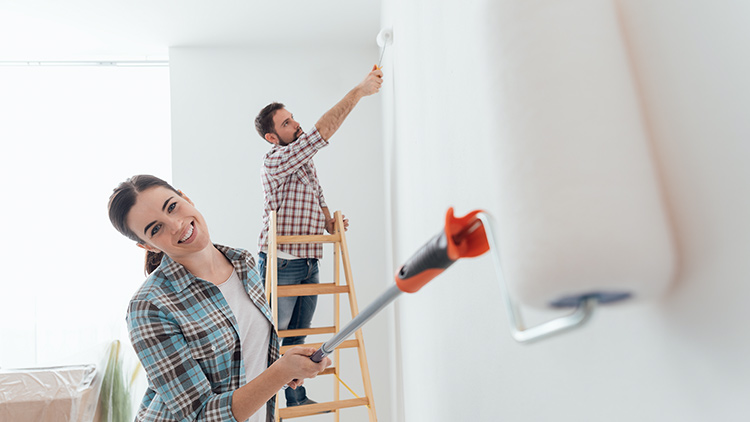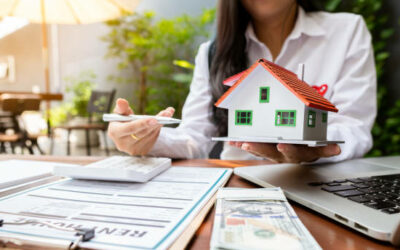 6 Tips For Selling Your House Fast When selling your house, it's important to be aware of the selling process and local market conditions. Potential buyers will want to know the selling price, whether any repairs need to be made, and how long the property has been on...
We will carefully evaluate your home with local market expertise, providing a data-driven, competitive offer.