Are you looking for information or a blog regarding selling your house, or maybe tips and tricks about how you can improve your property before selling?  Check out a blog below.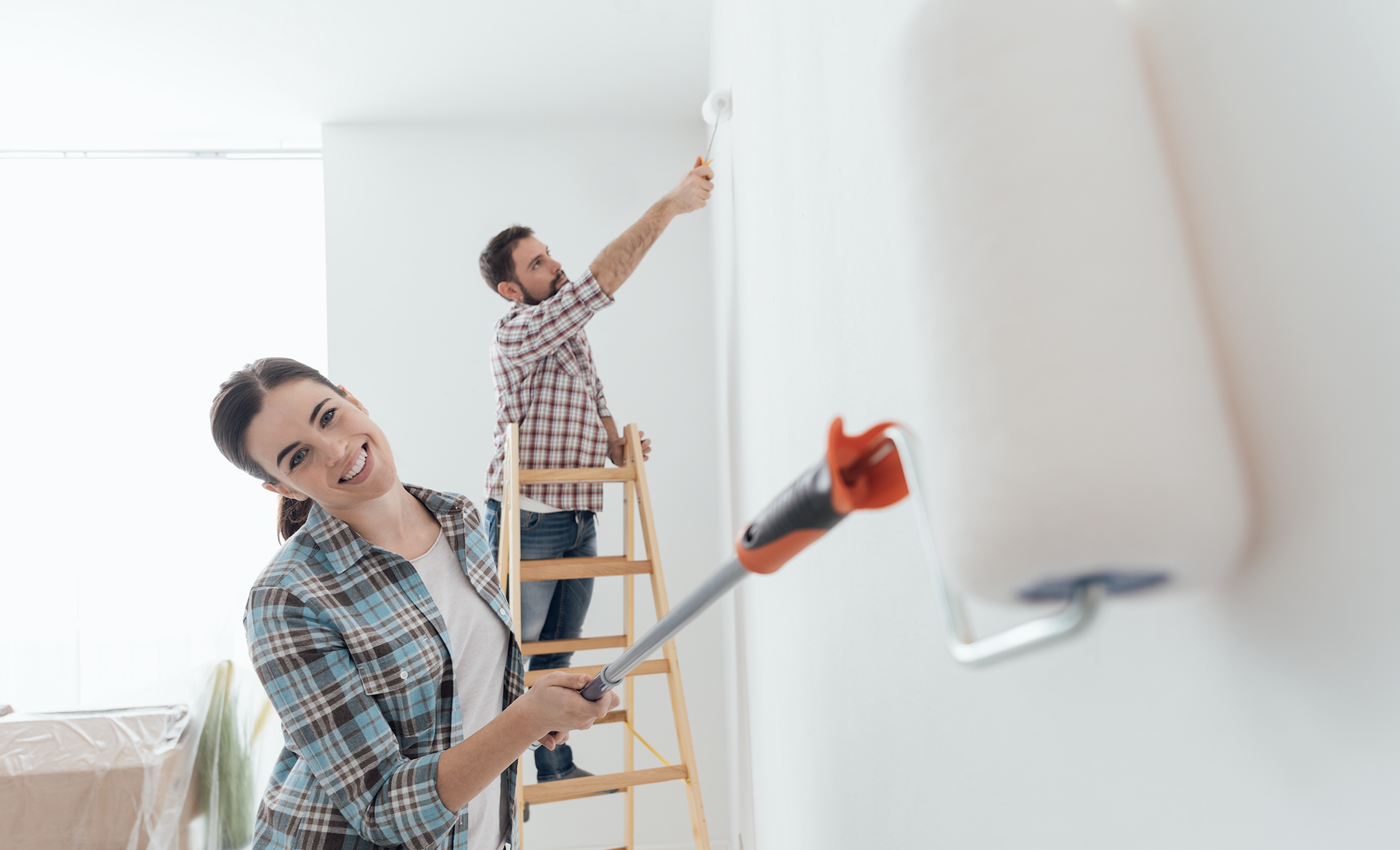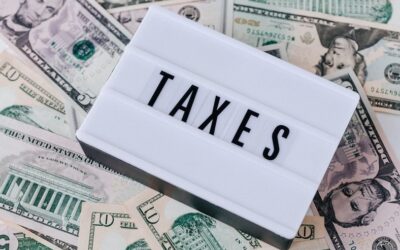 When it comes time to sell your house in Fort Worth, you need to be prepared for the many hidden costs, including realtor commissions, sales fees, and repairs. But did you know you can recover a significant amount of lost money once tax season rolls around? If you're...
We will carefully evaluate your home with local market expertise, providing a data-driven, competitive offer.