Are you looking for information or a blog regarding selling your house, or maybe tips and tricks about how you can improve your property before selling?  Check out a blog below.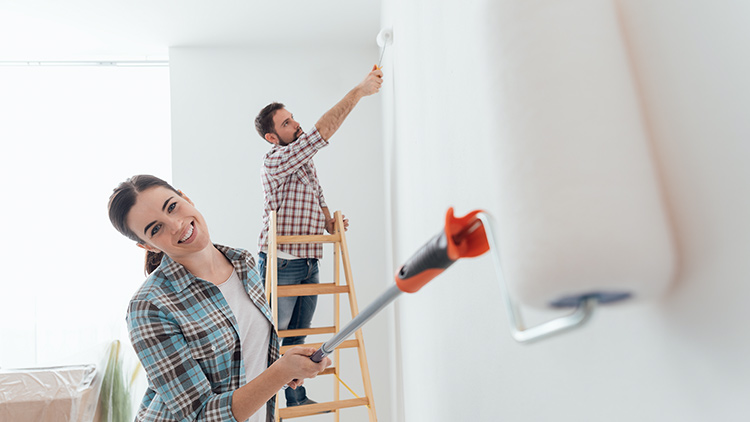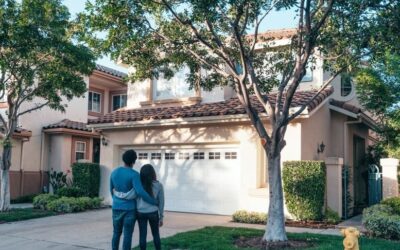 The Sunshine State sees its fair share of storms, so if your property lies within the state's limits, there's a good chance it sits in a danger zone. Of course, dealing with the devastating consequences of a natural disaster is never easy or pleasant. However, if you...
We will carefully evaluate your home with local market expertise, providing a data-driven, competitive offer.