Are you looking for information or a blog regarding selling your house, or maybe tips and tricks about how you can improve your property before selling?  Check out a blog below.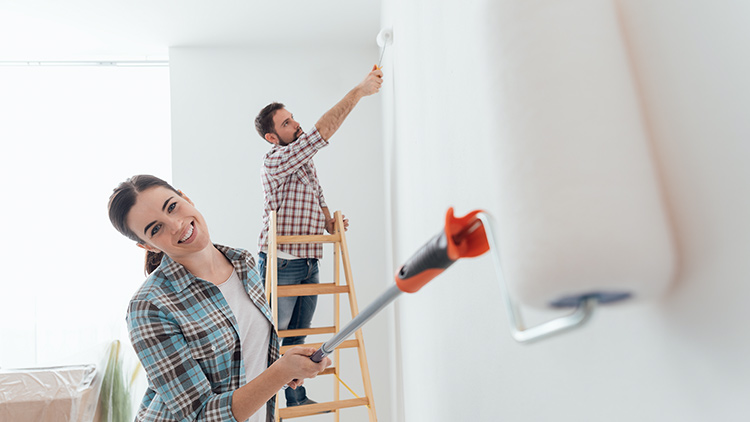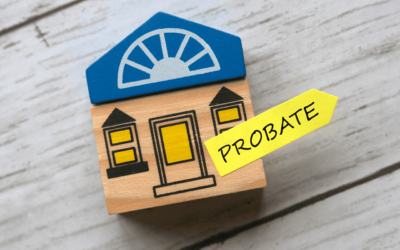 When someone we love passes away, it can be so hard to deal with all the stuff left behind, especially selling their probate property. It's not an easy process, and it can be really overwhelming to deal with all the legal stuff and emotional stress, especially if...
We will carefully evaluate your home with local market expertise, providing a data-driven, competitive offer.