Are you looking for information or a blog regarding selling your house, or maybe tips and tricks about how you can improve your property before selling?  Check out a blog below.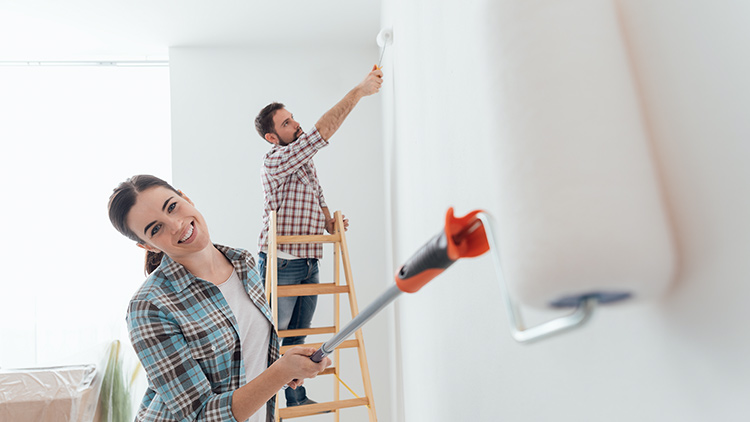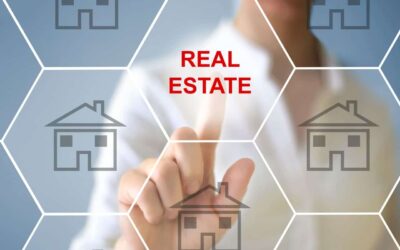 You need to be able to know how to stand out from the crowd, and doing so takes a lot of research and a few gimmicks here and there.
We will carefully evaluate your home with local market expertise, providing a data-driven, competitive offer.