NEED TO SELL YOUR CONROE HOUSE?
Sell Your House With United Home Offer!
Fill Out For A Cash Offer.
Call Us or Submit The Form
Get started by calling us, or submit a form and we can reach out to you!
Receive fair CASH offer
Our experts will help get you the most money for your unwanted property.
Move on Your Timeline
We are flexible, so you are able to pick the move out date that is best for you!
WHY SELL WITH US?
We Give The Highest Cash Offers For Houses In Conroe!
Unlike other house buying companies, we always give the highest cash offer on our first offer! We do not like to waste time giving our customers low offers, we want to let our customers know that we are a trustworthy company who will be able to take care of your house. Are you interested in how much your house is worth?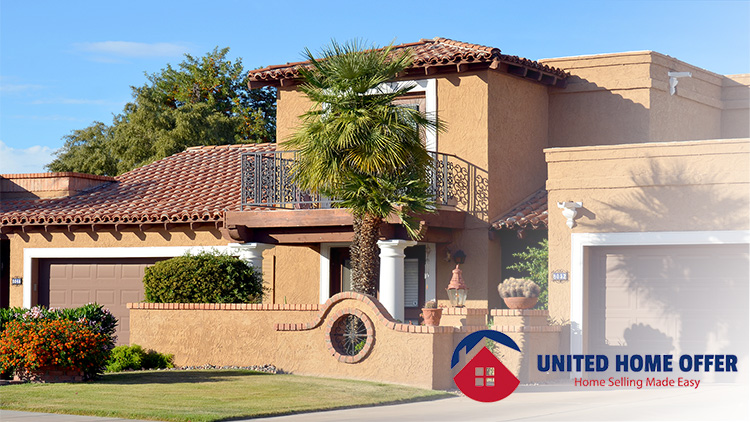 WHAT HOUSES DO WE BUY?
We Can Buy ANY House In Any Condition!
United Home Offer is able to buy any unwanted property in any situation. Our experts are able to help with any problem and we don't require you to prepare the property first. Call us today and find out how much your unwanted property is worth! The city of Conroe is the province seat of Montgomery County, Texas, United States, roughly 40 miles northward of Houston. It is a leading city in Houston–The Woodlands-Sugar Land metropolitan area. Since 2019, the population was 91,079, up from 56,207 in 2010. Conroe is in Montgomery County also is one of the most reliable places to live in Texas. Living in Conroe offers residents a compact suburban feel, and most residents own their homes. Many families and professionals live in Conroe, and residents tend to lean conservative. The public schools in Conroe are highly rated. Conroe founded a sawmill there in 1881. The city initially increased in wealth due to the lumber and oil industries. Originally named "Conroe's Switch," the region saw an introduction of residents in the late 19th century due to the lumber markets on the piney wood forest of the area.
Conroe reached its highest population of 98,081 in 2021. Traversing over 73 miles, Conroe has a population density of 1,363 people per square mile. Conroe's housing expenses are 11% lower than the national average, and the utility prices are 13% lower than the national average. Transportation expenses like bus fares and gas prices are 4% lower than the national average. Conroe has grocery prices that are 5% lower than the national average. Conroe's many activities, such as 7 Acre Wood, B-52 Brewing Company, Crighton Theatre, Lake Conroe Park, and many more.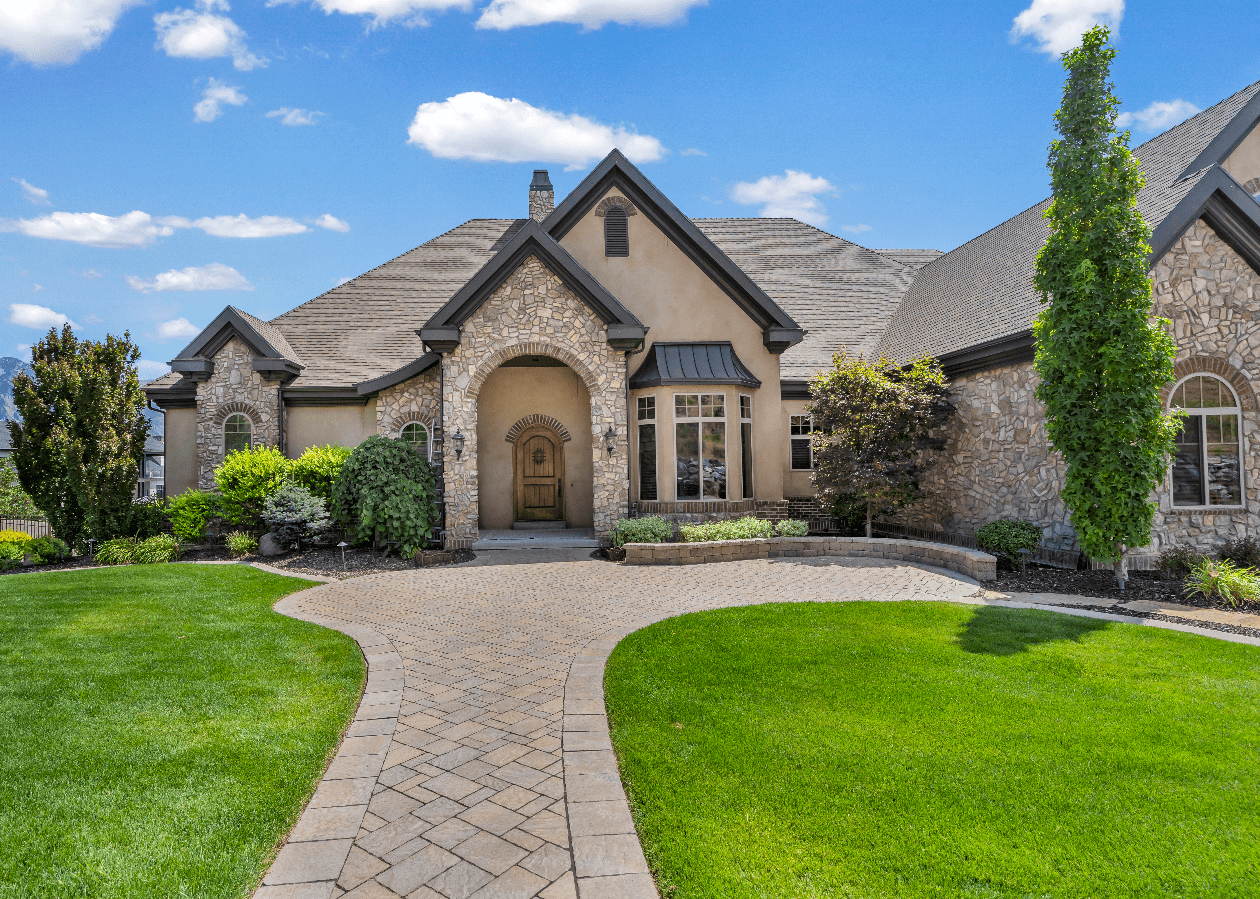 SELL WITH UNITED HOME OFFER!
The Best House Buyers In Conroe!