NEED TO SELL YOUR EL PASO HOUSE?
Sell Your House With United Home Offer!
Fill Out For A Cash Offer.
Call Us or Submit The Form
Get started by calling us, or submit a form and we can reach out to you!
Receive fair CASH offer
Our experts will help get you the most money for your unwanted property.
Move on Your Timeline
We are flexible, so you are able to pick the move out date that is best for you!
WHY SELL WITH US?
We Give The Highest Cash Offers For Houses In El Paso!
Unlike other house buying companies, we always give the highest cash offer on our first offer! We do not like to waste time giving our customers low offers, we want to let our customers know that we are a trustworthy company who will be able to take care of your house. Are you interested in how much your house is worth?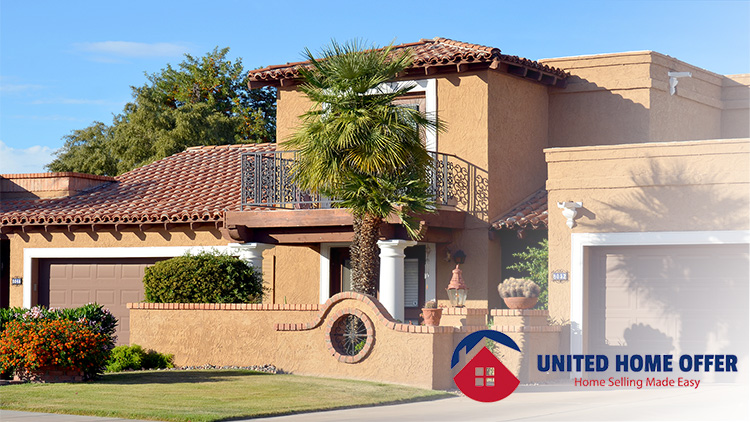 WHAT HOUSES DO WE BUY?
We Can Buy ANY House In Any Condition!
United Home Offer is able to buy any unwanted property in any situation. Our experts are able to help with any problem and we don't require you to prepare the property first. Call us today and find out how much your unwanted property is worth! The city of El Paso remains the county seat of El Paso County in the far westward part of the U.S. state of Texas. El Paso is among the Best Places to Live in the nation, according to U.S. News and World Report rankings for 2017. The magazine ranked El Paso as No. 76 of 100 metro areas it studied based on the quality of life, job market, the value of living, and people's desire to live there. Combining a beautiful climate, fantastic amenities, and a low cost of living, El Paso, Texas, is an inviting, exciting city. We're multicultural, affordable, and our economy is doing better than average. Even better, El Paso is ripe for outdoor adventures of every kind. El Paso community in 2021 is predicted to be 679,546; Its area is 259.25 sq miles (671.46 sq km). According to research from AdvisorSmith, which took data of the FBI, El Paso got ranked as the No. 3 most reliable large city sitting just behind Henderson, Nevada, and Virginia Beach, Virginia. The study examined more than 3,000 cities for violent and property crimes and created a crime score. There are many great ventures you can explore, such as Hit the El Paso Mission Trail, Hueco Tanks State Park, El Paso Zoo, and many more.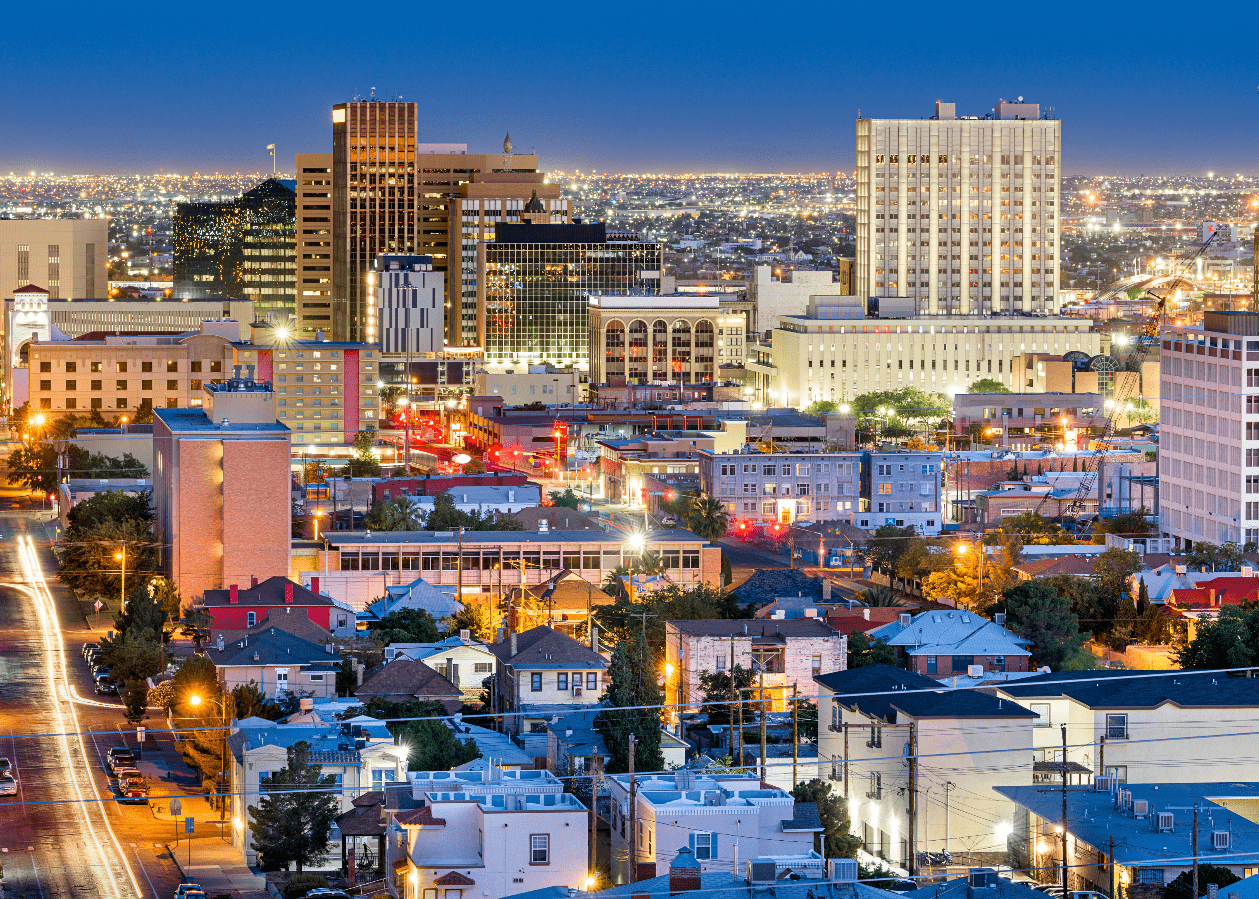 SELL WITH UNITED HOME OFFER!
The Best House Buyers In El Paso!