NEED TO SELL YOUR University Park HOUSE?
Sell Your House With United Home Offer!
We are highly qualified to buy your house right here in University Park! Give us a call if you have any questions about selling your house or how much it's worth. Sell my house University Park!
Fill Out For A Cash Offer.
Call Us or Submit The Form
Get started by calling us, or submit a form and we can reach out to you!
Receive fair CASH offer
Our experts will help get you the most money for your unwanted property.
Move on Your Timeline
We are flexible, so you are able to pick the move out date that is best for you!
WHY SELL WITH US?
We Give The Highest Cash Offers For Houses In University Park!
Unlike other house buying companies, we always give the highest cash offer on our first offer! We do not like to waste time giving our customers low offers, we want to let our customers know that we are a trustworthy company who will be able to take care of your house. Are you interested in how much your house is worth?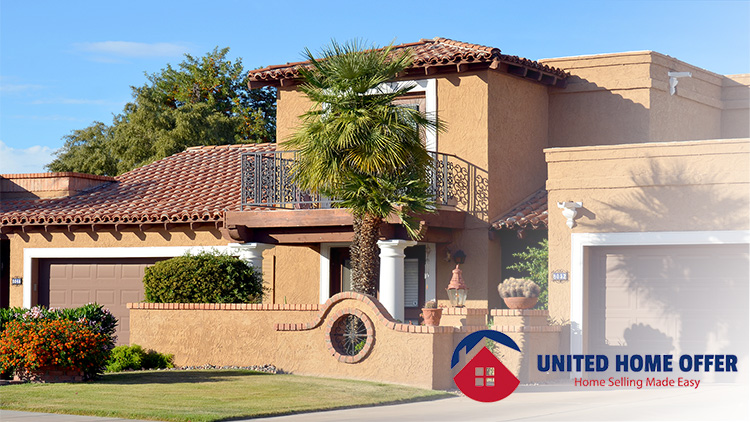 WHAT HOUSES DO WE BUY?
We Can Buy ANY House In Any Condition!
United Home Offer is able to buy any unwanted property in any situation. Our experts are able to help with any problem and we don't require you to prepare the property first. Call us today and find out how much your unwanted property is worth! "United Home Offer was able to get me a FAIR offer for my house in Texas! They were able to close on my house with 2 weeks. The team was a pleasure to work with!"
"United Home Offer was able to get me a good deal on our Dallas house when no one else wanted to buy it! Thanks ! United Home Offer for taking care of us!
HOW FAST CAN WE GET AN OFFER?
We can get you an offer as fast as you want to close your offer! If the information from your house is correct and there are no major issues with the process of selling your house, we will be able to get you an offer within a week.
ARE THERE ANY OBLIGATIONS?
There are no obligations when you sell your house with United Home Offer! When you receive an offer from us, you ALWAYS have the option to walk away from the offer.
DO I REALLY GET PAID IN CASH FOR MY HOUSE?
Yes, we really do give cash for your house! We also are able to pay you for your house in the most accepted payment method.
SELL WITH UNITED HOME OFFER!
The Best House Buyers In University Park!