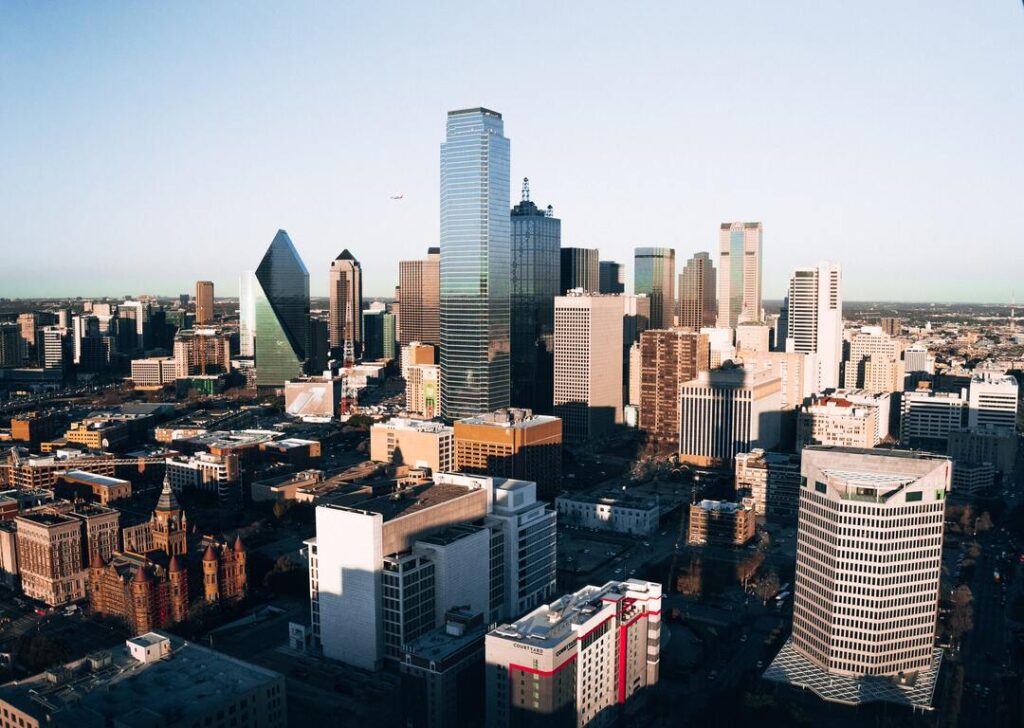 When selling your house in San Antonio, you're likely going to be concerned about the amount of time and work it takes to prepare a house for sale. From staging and cleaning to repairs and improvements. Maybe you're also worried about the sale lasting too long. Or you want a response to this, "How much will it cost to sell my house San Antonio or to sell my house Texas".
Accepting a cash offer on a home is a simpler and cheaper method. It has several advantages over a typical sale, including speed, cost savings, decreased time, and less worry. United Home Offer is willing to pay cash for homes in San Antonio. This service eliminates the need to wait months to list and close on your property appeals to many stressed-out sellers. 
Selling Your House in San Antonio to a Cash Buyer
But why is a cash-only offer preferable? Continue reading to learn about the advantages of selling your house in San Antonio to a cash buyer.
There will be no need for an Appraisal
A cash sale eliminates the need for an appraisal. No one needs an appraisal because there isn't a mortgage lender involved. The buyer works with a mortgage lender in most typical sales, and the lender must assess that the house they're being requested to finance is worth at least the amount of the loan to decrease their financial risk (in case the home buyer forecloses in the future).
An appraisal usually determines the value of a residence. If the house's appraised value is low, the mortgage lender may opt not to fund the sale. Mortgage financing is one of the most common reasons for house transactions to fall through.
Cash Offer Deals Close Quickly
From start to finish, cash offer sales take less time to complete compared to mortgage loan sales.
The majority of transactions in mortgage sales need underwriting. This time-consuming procedure might take anywhere from 30 to 60 days, and a lot can happen in that time. The mortgage lender may refuse to grant a loan if the buyer's financial condition changes between pre-approval and loan closing.  This complication can cause the deal may fall apart. 
A cash transaction, on the other hand, is not subject to mortgage underwriting. As a result, both house sellers and buyers save time and money.
Cash Offer Reduces Stress
The traditional method of selling a home is stressful. You must clean, stage, restore, and enhance your home. You'll need to locate a good agent, deal with the appraisal and inspection, and maintain your house clean for showings and open houses.
Cash offer sales alleviate some of the stress that comes with selling a house, thus reducing stress.
A Cash Offer Sale is Less Risky
Cash offers are usually more compelling than those made using conventional financing. When faced with many alternatives, it's only natural for sellers to choose the least risky buyer, and the cash buyer is usually the best option. Even if the cash offer is smaller, many property sellers prefer a cash offer over one that mortgage will finance.
The seller is aware that the sale will conclude sooner, implying that they will be paid sooner when the finance is removed from the equation.