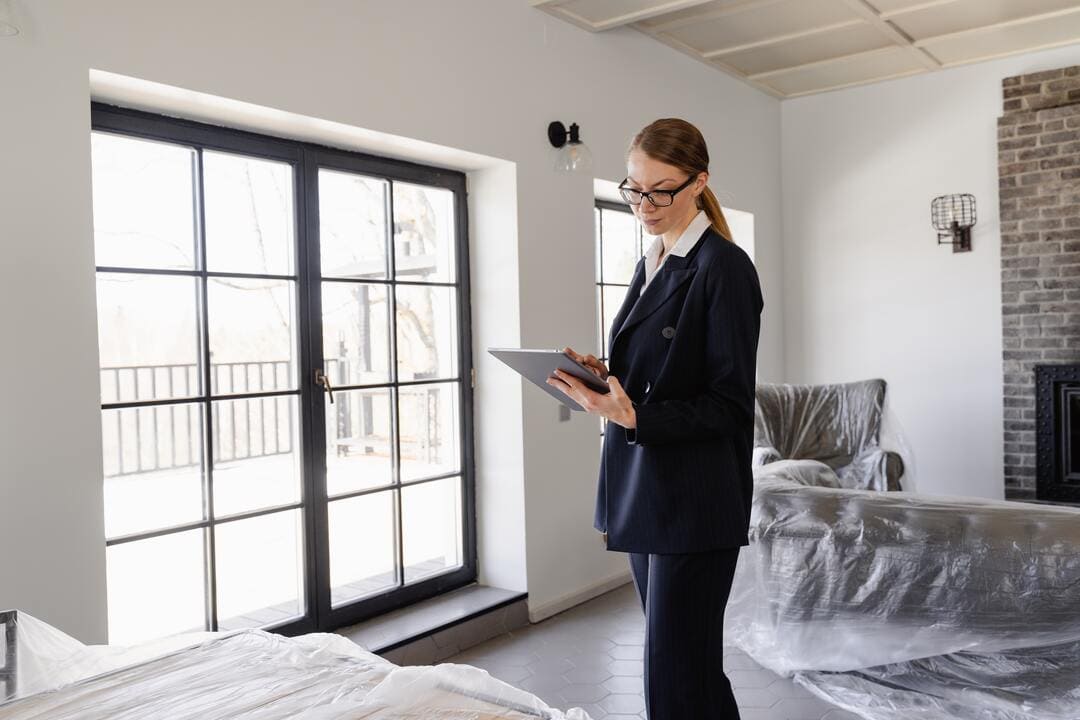 The US housing market is currently favoring sellers so you may engage with at least one cash home buyer. According to the National Association of Realtors, 23 percent of house purchasers paid cash for their homes in March 2021. Cash offers are great if you need to sell your home quickly without dealing with numerous stipulations.
If you've never sold a property to a cash home buyer before, you'll be pleasantly surprised when you check out buyers like United Home Offer. We buy houses nationwide faster than you ever imagined possible. The experience could convince you to ditch the typical realtor mediated transaction.
Below are top reasons to sell to a cash buyer.
Cash Offers Mitigate the Challenges of Unstable Real Estate Market
Dealing with a realtor is challenging due to the market's unpredictability. There's a lot to do before you can even advertise your property if you want to sell to a realtor. Renovations, staging, and repairs, for example. Only the finest homes will sell for better bargains in this market, which is extremely competitive. If you don't have the funds to make substantial renovations before presenting your home, it's unlikely to sell quickly. This makes your dealings with realtors challenging. A smarter move is to contact buyers willing to shell out cash.  we buy Texas houses but also, houses all around the country.
A Cash Home Buyer Offers Flexibility
Cash offers for properties are more appealing to sellers since there is no chance of the transaction falling through. Closing time is shorter with cash home buyers than when dealing with realtors. A cash home buyer will not require a mortgage because they have the funds to make the purchase. As a result, you can bypass the loan review and approval procedure.
Because you don't need a realtor, you won't have to wait for pictures to be taken, advertisements, or hold inspections. A quicker closing means more money in your pocket.
A cash home buyer's offer closure entails merely a deed, title, a cashier's cheque, and statements of settlement. Because no loan fees are required, there is less documentation and overall settlement costs.
Sell Quicker With a Cash Home Buyer 
Rather than going through a realtor, United Home Offer sells your home quickly and in its current condition. Through a phone call, we can provide you with a competitive cash offer that is free of contingencies in minutes. When you're moving out, you don't have to worry about inspections, staging, or spending money on your home. We provide a hassle-free way for you to sell your home sooner than you have thought. Don't sit around waiting months for a realtor to make you an offer. We will buy your house no matter what state it is and what repairs are required.
Conclusion
There are several reasons you may want to sell your house, but knowing where to get the best offer is key. Now you know where to go and what to look out for.
We Buy Houses Nationwide
Faster Than Realtors
When you work with us, you won't have your house sitting in the market for a long time. We're one of the few real estate investment firms that won't let you down when it comes to selling your house quickly. Call us right now at (214) 817-4224 for a no-obligation cash offer.