The past year was unpredictable to say the least. While the world suffered a pandemic, the housing market skyrocketed in success. There were certainly a handful of best cities to invest in real estate, though the whole country experienced a boom.
How Did the 2020 Boom Begin?
The
real estate
market exemplifies the drastic contrast between classes. Many working Americans lost their jobs due to coronavirus and have since been struggling to pay their rent or mortgage. The rise in the housing market demand came instead from mainly upper-middle class professionals with the new freedom to work remotely. They left the big cities in droves for smaller metropolises and suburbs across the country.
What Will 2021 Bring to the Table?
Redfin CEO Glen Kelman
states, "There's no way it can last forever. This level of demand is absolutely insane." However, experts predict the uptick will continue through the spring and summer of the new year. Though the demand raises credit requirements on loans, there are still many parts of the country with reasonable mortgage rates. Coupled with
an expected plateau on home prices and new home construction
, the 2021 market should be promising for both buyers
and sellers
. To determine the top markets to buy a home this year, you must consider:
Job opportunities
Reasonable property prices
Expected economic growth
Without further ado, here are the best cities to invest in real estate in 2021: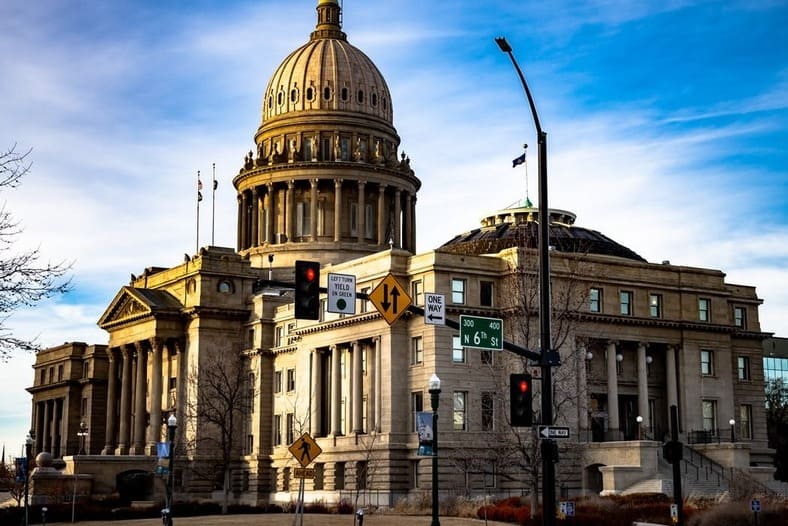 1. Boise, Idaho
Idaho is a great example of the country's recent interest in smaller cities. Boise's population blossomed this past year and doesn't look like it will be slowing down anytime soon. Economy is booming with a 5% employment rate and the city's growth rate has tripled. Even better, the low cost of living makes it a prime location to invest in the housing market and/or open a new business.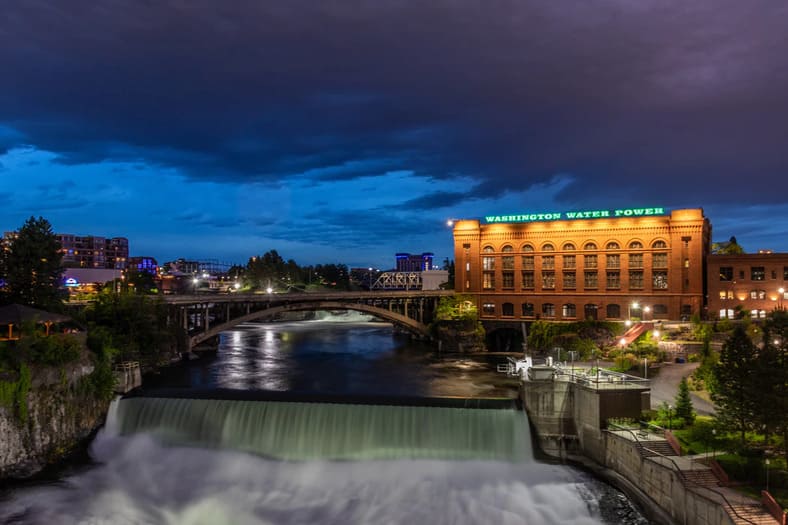 2. Spokane, Washington
Spokane, Washington is one of 2021's best cities to invest in real estate for its cheap living costs and increasing population. As of now, Spokane is a low-budget alternative to Seattle and Portland, and many are already capitalizing on the city's potential while it's still early.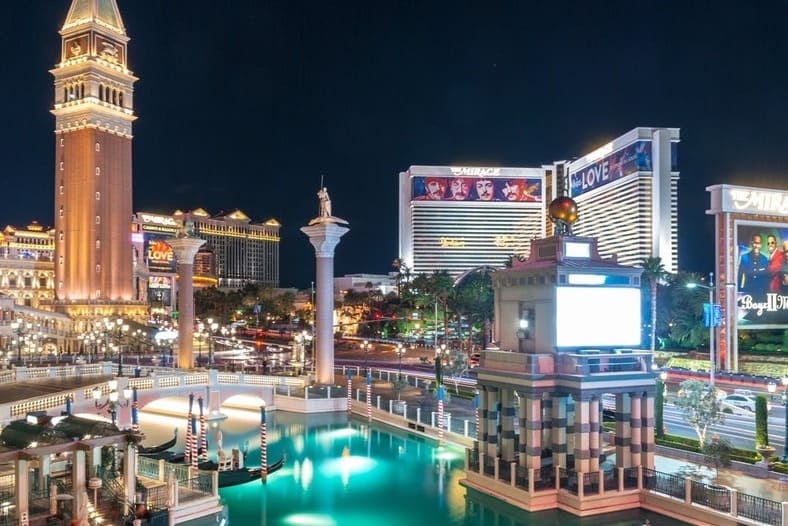 3. Las Vegas, Nevada
Some joke that the state flower
of Nevada
is an orange traffic cone. It's rooted in the truth, however, that new home construction is eternally expanding the desert city. With a booming economy and an affordable home market rate compared to coastal cities (but not too far away) many across the country have realized the promising future growth of Las Vegas.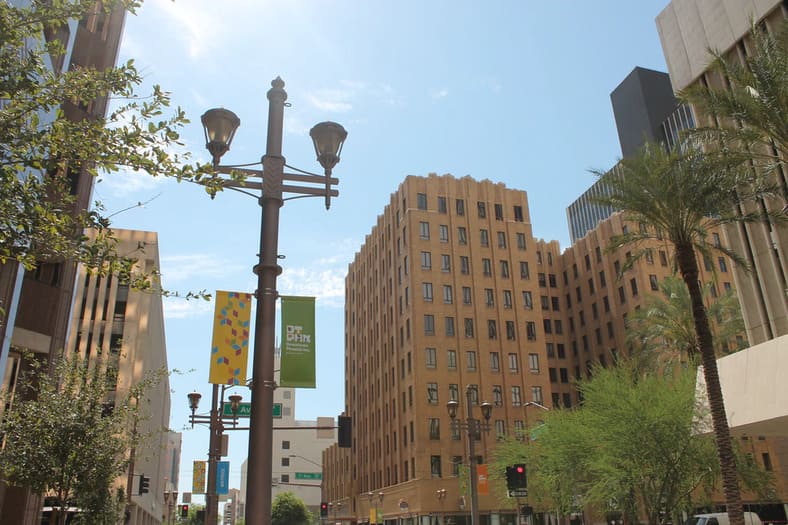 4. Phoenix, Arizona
Phoenix,
Arizona
experienced massive success in 2020, and doesn't look to slow down anytime soon. In fact, it will celebrate its 4th year as
the city with the highest population growth
in America. Everyone wants a piece of Phoenix for its affordable lifestyle and high employment rate.
5. Raleigh/Durham, North Carolina
The thriving economy of Raleigh/Durham, North Carolina promises good things in 2021. As of September
the unemployment rate
was a mere 6.2%. The city's success in 2020 burgeoned through business growth and housing market demand. While business is booming, cost-of-living remains low, making it one of the best cities to invest in real estate this upcoming year.